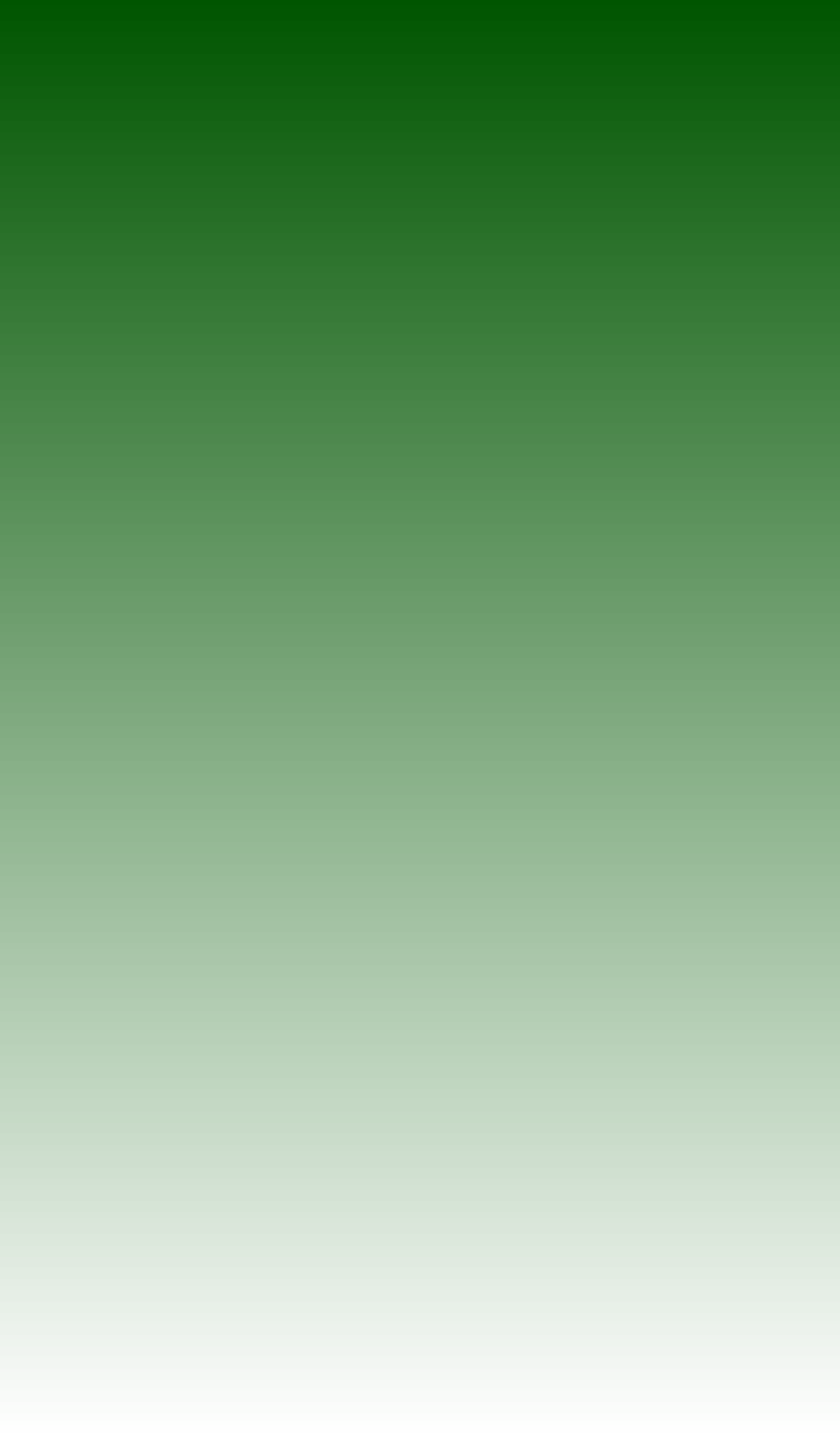 ---

NAG NEEDS YOUR HELP NOW


The Northern Action Group Inc (NAG) has worked tirelessly since October 2009 to achieve a democratic outcome for our community's local governance.

In 2013 the community of North Rodney (Puhoi North) told us overwhelmingly (through a poll indicating 94% support) that they did not want to be part of Auckland and would embrace an independent unitary council for the area.
Accordingly, and this being election year, we have decided to conduct an intense campaign to put pressure on the politicians to restore our democracy with this issue.
We intend to make it very clear that if they continue to ignore what is the desire of this community to leave the Auckland Council and have our own Unitary Council then they can no longer take our support for granted.
However we cannot do it on 'thin air'

We need your help

Up to now we have managed on very modest funding mostly from our own pockets and a few generous donations from members of the Community.

Now we have been very fortunate that a benefactor has agreed to underwrite this latest campaign, but as it is the Community of North Rodney who is most likely to derive the benefit from our activities, we must now appeal for financial support from you - "our community."

There are over 20,000 of us so the price of a cup of coffee or two (more if you can afford it) from a large percentage of you will soon build into a significant amount. Your contribution will help relieve the burden from our benefactor.

Donations can be sent to:
The Treasurer
Northern Action Group
23 Brampton Rd Snells Beach
Warkworth 0920

Or by direct credit to our bank account at Warkworth ASB

Account no. 12-3095-0233547-01

Yours sincerely

Bill Townson
Chairman- Northern Action Group Inc.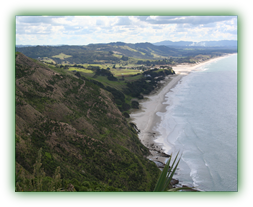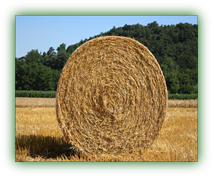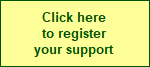 The Northern Action Group
Incorporated