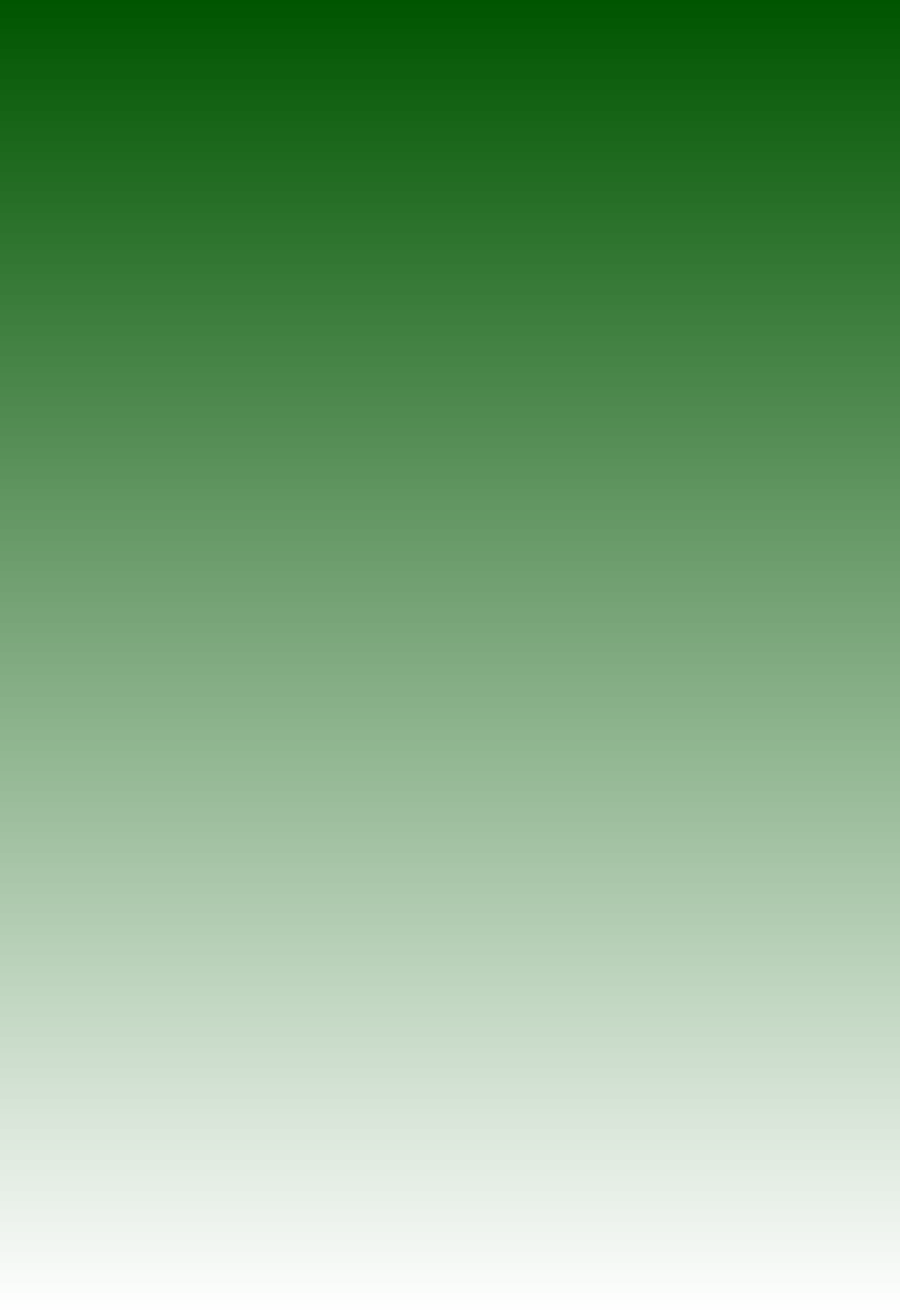 RATES
Proposed North Rodney Unitary Council
Rates, Fees and Charges
Rates and charges
The setting of Council rates, fees and charges for the proposed North Rodney Unitary Council will be based on the following principles and practices:

·
Each year we will seek to set our basic rates (excluding targeted rates¹ or special area rates) at a level that will be significantly less' than the equivalent rate of Auckland Council for that year.

Based on our detailed expenditure projections², we anticipate that our rates will be between 10 and 15% less than Auckland charges on a comparable ongoing basis.


·
Wherever possible, targeted rates will be used. They always will be levied in situations where additional ward area-based services and projects are to be provided.


·
Regulatory, dog registration and other fees will be set so as to be competitive with adjoining or comparable Councils.


·
If still legally enforceable, 'Development contributions' will be levied on a basis similar to that adopted by the old Rodney DC.

Note that access to many of the larger regional services that at present are accessible by ratepayers of our area (such as Public Transport, Auckland Museum, Auckland Art Gallery, Regional Parks and Reserves, including Regional sports stadia) will not be affected by the NRUC proposal.

Explanatory notes:

1. Targeted or special rates will only be levied on a ward/area basis if additional services are provided. For example, if reticulated water and wastewater services are provided in currently unserviced areas; and if new township developments require Council-provided local area facilities, and such are shown to have a significant level of local area support. This is a strict adherence to the 'user pays' approach to the provision of facilities or services in a particular area for the benefit of that area. In this way the expenditures are not cross-subsidised by ratepayers in other parts of the District.
2. Our NRUC expenditure projections have been based on 'cost-effective, no frills approaches' to expenditure. Using the information that we have available to us, our cost projections consistently have been shown to be less than would be the case applying Auckland City's high overhead cost of providing local urban services. We have focused firmly on the core services required in a small urban township / rural environment, including rural roads. We believe that a NRUC can ensure a much lower expenditure base than for a large metropolitan city.
Service levels
We will 'cut our cloth' and set our annual budget to fit our local income circumstances ... not the other way around where Councils pay little heed to what is affordable by their ratepayers.
Our NRUC service level plans are not merely aspirational ... all are backed up with detailed financial projections based on what similar New Zealand councils are currently delivering ... every day of the week.
Affordable small area urban/rural services will, it is anticipated be little different in volume and quality from what you are currently receiving ... but at less cost.
Our NRUC service plans seek to use a combination of innovative locally sourced service delivery methods ... including a focus on using present day information and communication technologies, enhanced emphasis on voluntary community services, and other cost effective strategies, We are very confident that a NRUC can deliver services appropriate to our District and, above all else, are affordable to our ratepayers.
Most ratepayers are interested in a plain English statement concerned with the projected level of rates and Council charges for the proposed North Rodney Unitary Council.

In simple terms, the North Rodney rates will always be less than if we were to remain a part of Auckland. This is because our rates, on an annual basis will be set to be from 10 to 15% lower than the comparable rate in the Auckland Council. The detailed proposed Council budget calculations fully support this plan.

The budget and expenditure approach adopted by North Rodney will be fitted to that of a high performing unit of local government using innovative, efficient service delivery with supplies sourced locally.

We will rigidly adhere to a low payroll-low employee count, our lower overheads will be appropriate to a rural and township-based (not city-urban) community Council.

We are confident, for the reasons given and supported by the detailed budget that our estimates of lower rates and charges fully "stack up" and can readily be delivered.

Proposed Financial Projections


The Northern Action Group
Incorporated